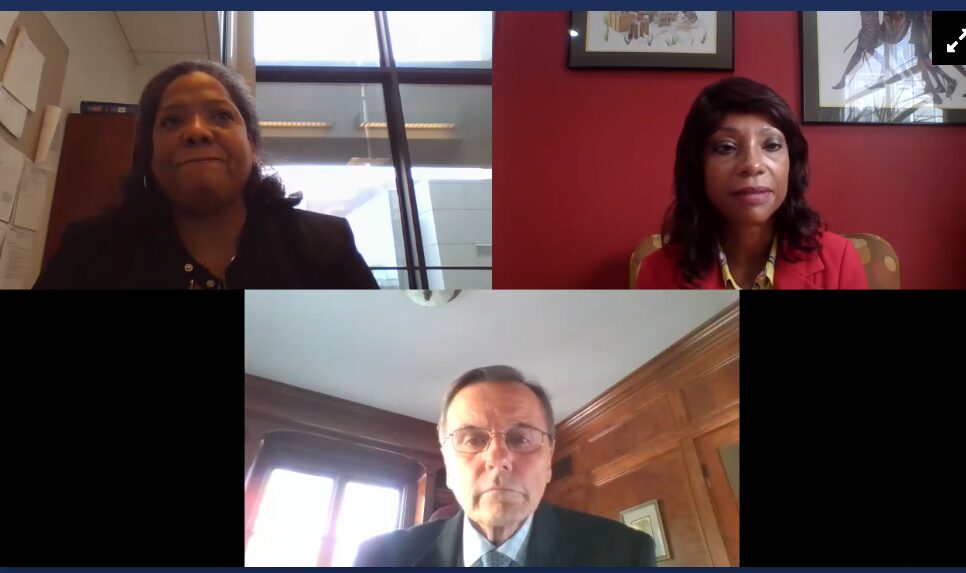 Our Spring 2021 Policy Conference is for MHPA Members and Partners Only. Please use the link below to begin the registration process.
MHPHA Members may register an unlimited amount of individuals from their organization. Each member registrant will be able to select from our current MHPA member list for affiliation purposes.
MHPA Partners can register up to three (3) individuals from within their organization.
State & Local Officials are encouraged to attend. Complimentary registration will be extended with validated credentials.
Register for our Spring Policy Forum
Register today to lock in the best rate!