Meeting CalAIM mandate – Delivering enhanced care management and community supports
When: Wednesday, June 8, 2022 at 2:00 PM EST
In Partnership With: Sagitec Health
Description: California Advancing and Innovating Medi-Cal — known as CalAIM — is a far-reaching, multiyear plan to transform California's Medi-Cal program and integrate it more seamlessly with other social services.  The goals of CalAIM include enabling Medi-Cal managed care plans to couple clinical care with a range of new nonmedical services.  Those services, which Medi-Cal will reimburse, include housing support, medical respite, personal care, medically tailored meals, and peer support.
Hear from a Community-Based Organization CEO on her experience rolling out enhanced care management and community support services to meet the CalAIM mandate. Using an innovative network of Neighborhood Navigators, they focus on Medicaid members that have behavioral health conditions, experience homelessness, or have complex clinical conditions.
Speakers: Katherine 'Kitty' Bailey, CEO, San Diego Wellness Collaborative.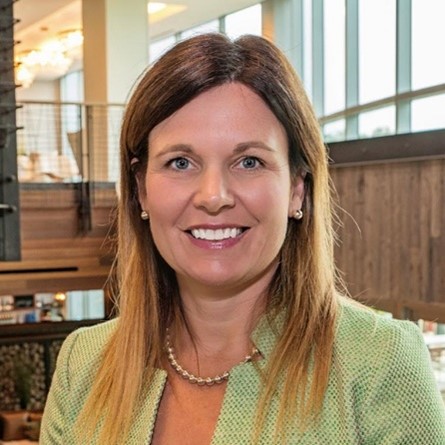 Katherine "Kitty" Bailey is a nationally recognized healthcare leader with more than a decade of executive-level experience.
She was named the San Diego Wellness Collaborative's first CEO in 2016 and has served as Executive Director of the Be There San Diego initiative since 2013. Under her leadership, Be There San Diego achieved significant growth and received numerous grant awards including a Centers for Medicare and Medicaid Innovation Healthcare Innovation award, a Centers for Disease Control and Prevention Racial and Ethnic Approaches to Community Health award, and the California Accountable Community for Health Initiative award, which established the San Diego Accountable Community for Health.
Moderated by: Ravi Sankar (CJ), Partner, Sagitec Health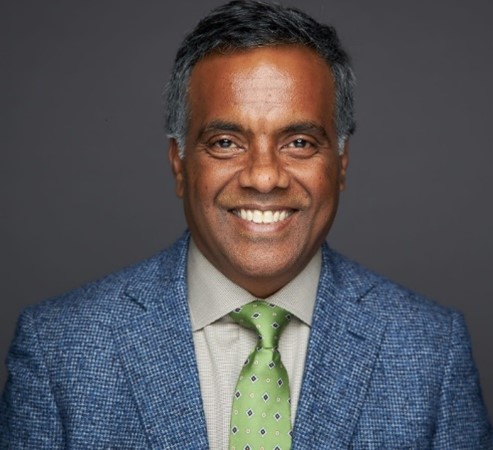 CJ leads Sagitec's Healthcare Practice. He brings nearly 20 years of successful healthcare solutions experience with global technology firms. At Sagitec, CJ is helping Health Plans improve their member engagement and health outcomes.
CJ has an undergraduate degree in Electrical Engineering and MBA from the University of Arizona.