MHPA PARTNERS & BUSINESS ASSOCIATE MEMBERS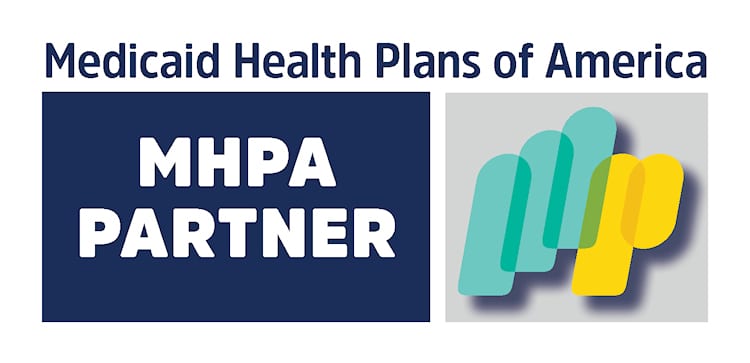 Understanding the vital role our corporate members take in improving outcomes for Medicaid beneficiaries, MHPA upgraded its corporate membership program, previously referred to as its "Business Associate" program, into the new "MHPA Partners" program.  Participation in the MHPA Partners program combines annual engagement with the association – the only US trade association that solely focuses on Medicaid, with exclusive benefits surrounding MHPA's Annual Conference – the largest Medicaid managed care meeting in the country.  MHPA Partners run on a 12-month cycle from the date of contribution.
For more information on this program, please download an MHPA Partners Program Brochure/Application.
For further inquiries or more information about becoming an MHPA Partner please contact: Patrick Corr, MHPA's Senior Director of Membership and Partnership Engagement or Eric Hansen, MHPA's Manager of Membership and Partnership Engagement.
For further inquiries or more information about becoming a MHPA Partner or about Sponsorship, please contact:
Patrick Corr,  Senior Director of Membership and Partnership Engagement