Text Messaging, Dos, Don'ts and Why Now presented by Virgin Pulse.
When: Wednesday, June 29 at 2:00 PM EST
In Partnership With: Virgin Pulse
Description: Momentum is growing for using text messaging to engage hard-to-reach members, but questions remain how to do it right while navigating the latest regulations. Virgin Pulse, formerly Welltok and Wellpass, paved the way for using text messaging programs to engage Medicaid populations. With 90% of text messages being read within 3 minutes, this is a must-have channel to drive not only immediate actions (like coming in for a flu shot) but also for driving higher engagement and behavior change over time.
Join this interactive discussion to learn:
Best practices for using texting in member outreach
Missteps to avoid when designing a texting program and selecting the right partner
The health actions and value you can drive with text messaging
Presenters:
Jessy Ceruto, MPH, Director, Health Communications & Creative Services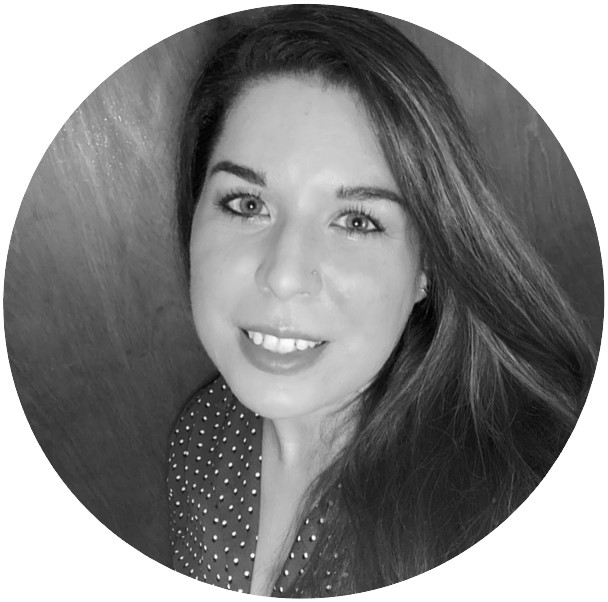 Micah DeHenau, Regional Vice President, Strategic Accounts