MHPA Webinar: Using Clinical and Social Risks to Improve Patient Outcomes
When: March 31 at 2:00 PM
In Partnership With: 3M
Presenters: 3M Experts Gordon Moore, M.D., and Melissa Clarke, M.D.
Description: Ensuring equality and addressing health disparities is nothing new for Medicaid health plans. But recently, it has received more attention at a federal level with the new administration and CMS issuing guidance to empower Medicaid to address social determinants of health to drive improved health outcomes. These actions have created an opportunity to build a new framework that can improve health outcomes for the most vulnerable by addressing both clinical and social risk factors.
Join 3M experts Gordon Moore, M.D., and Melissa Clarke, M.D., on March 31, as they discuss how to use data to target both individuals and communities facing health care disparities in ways that align with successful value-based care strategies.
Attendees will learn how to:
• Continue building efforts that improve access to affordable, quality care and achieve health equity
• Use analytics that combine social and clinical risk to assess whole person care
• Identify and target more clinically vulnerable populations through social risk and create a model to achieve improved outcomes
• Coordinate and align value-based programs with equity initiatives to advance patient outcomes and program performance
Presenter Bios: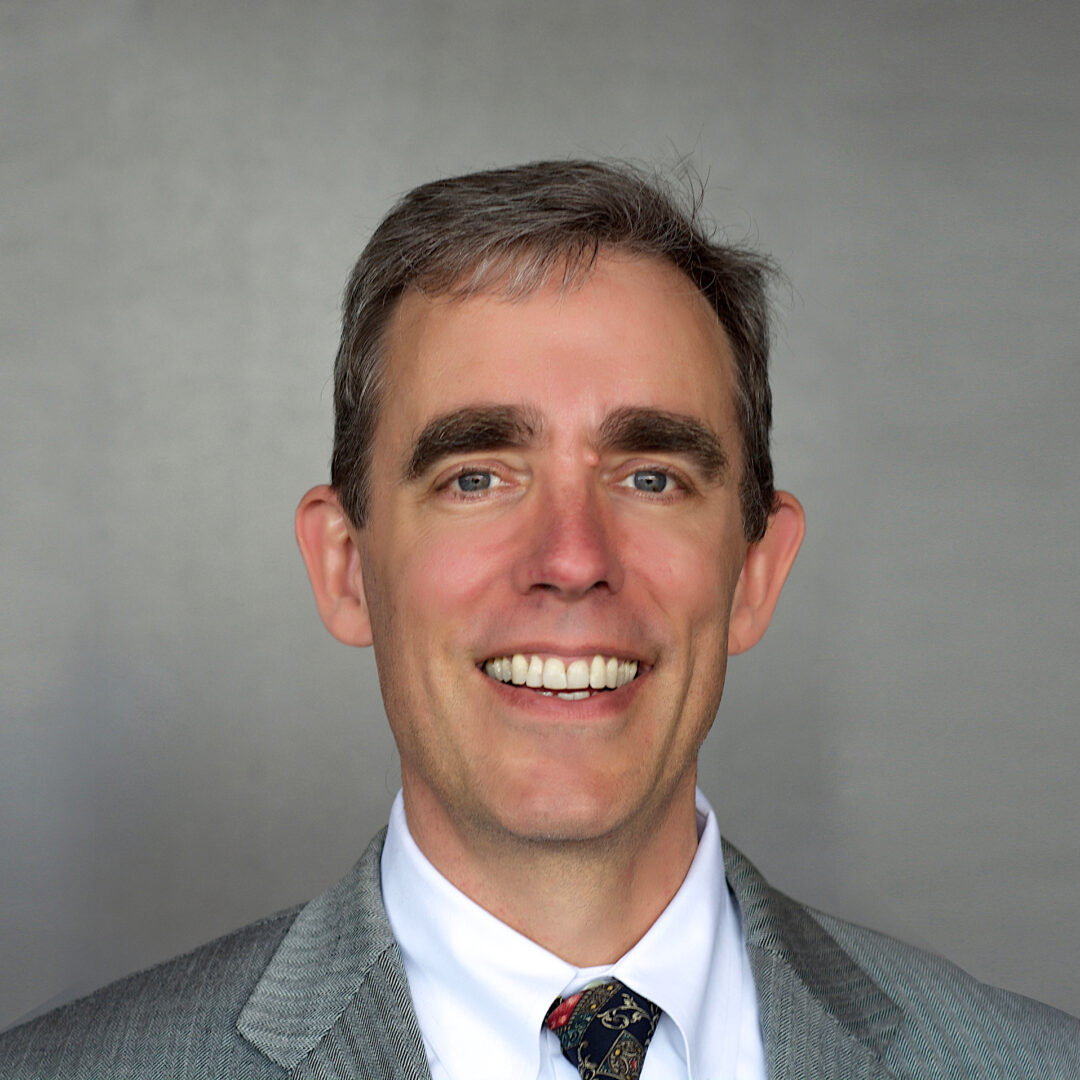 Gordon Moore, M.D. – Gordon Moore, MD, is the senior medical director of clinical strategy and value-based care for 3M Health Information Systems. In this role he bridges the intersections of quality, technology, policy, payment, data, measurement, and workflow. His interest and work in quality improvement has led to many roles including: founding board member of a physician-hospital organization, quality officer, faculty with the Institute for Healthcare Improvement, co-leader of quality improvement initiatives with the New York City Department of Health & Mental Hygiene, Washington State Department of Health and managed care organizations.
Dr. Moore has prototyped radically redesigned primary care practice and started a non-profit to support other clinicians interested in this model, he has worked with innovative EMR and telemedicine startups, and throughout all of this continues to pursue those factors that make it easier for clinicians to deliver consistently excellent health care.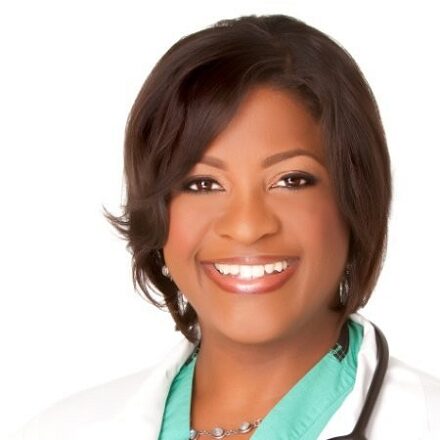 Melissa Clarke, M.D. – Melissa E. Clarke, MD, CMQ, has extensive private sector experience in clinical transformation and population health working with health plans, third party payers, and clinical organizations. Within healthcare delivery transformation, Melissa has focused extensively on patient engagement, team-based care and quality outcomes.
Currently, Melissa is a Clinical Transformation Physician Consultant with 3M Health Information Systems (HIS), where she develops transformation roadmaps for a variety of health plan, payer and clinical system partners. In this role she collaborates with client clinical leadership and provides subject matter expertise to catalyze the clinical transformation process within clinical organizations for rapid, quantifiable and sustainable results.